Women's Indoor League
Each year, Wiltshire Cricket hosts an 8-aside indoor cricket league for Women's cricket teams across Wiltshire. The competition provides each team with an opportunity to practice, refine and challenge their skills in a friendly and sociable environment. The competition is growing annually and is a great opportunity for both new players and existing players.
To ensure that every player has the opportunity to bat, bowl and field, the competition follows the generic ECB pairs cricket regulations and uses an Incrediball to maximise participation.
All clubs across Wiltshire are invited to take part in the Women's Indoor Cricket Competition each year.
For more information, please contact Sam Dent: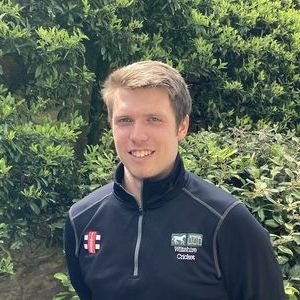 Sam Dent
Cricket Development Manager (Clubs, Programmes, Women's and Girls)