Wiltshire Cricket launches Virtual Schools Cricket competitions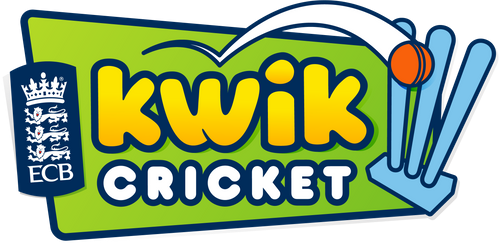 To Fans of Schools Cricket in Wiltshire...
We recognise that we are in difficult times for everyone, young and old. And while cricket might not be at the foremost of your mind, we would like to give all the schools in Wiltshire something to get interested in.
Therefore, we are pleased to announce that over the coming weeks, Wiltshire Cricket will be running some "virtual" cricket competitions. These competitions will involve Primary and Secondary Schools in a number of different events. All matches will be played using the time honoured "dice cricket" format – 1,2,3,4,6, howzat, to complete the games.
All primary and secondary schools in the county will be entered, whether they like it or not!! The draws, match results and match reports for these competitions will be all competed by Wiltshire Cricket and publicised on our Facebook, Twitter and Instagram feeds.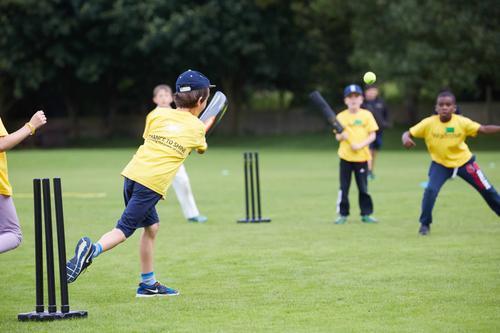 So take a look at our social media pages over the coming weeks to find out how the schools are getting on.
Mondays and Wednesday each week – will be ECB Kwik Cricket Festival days
Tuesdays – Chance to Shine Chance to Compete Boys Match Days
Thursdays – Lady Taverners Girls Match Days
Fridays – ESCA Schools competition day
Why are we doing this?
Because Wiltshire Cricket loves cricket and we know that schools around the county love cricket as well. So in this time when we can't come together to play the game for real, at least we can have a competition running (even of Dice Cricket) that we can look out for until we can get outside and play the game for real.
Breaking News
The first "virtual" Kwik Cricket festival on Monday 23rd March will be ……….. the Melksham Schools event.
Stay well and good luck (there isn't much skill in rolling a dice) to every single school in the county!!