Women and Girls Club Cricket to return
Following the government update on Friday 3rd July, the ECB have been given then green light to progress Cricket to Stage 4 of the 'ECB's Roadmap for the Return of Recreational Cricket'. At present, we are awaiting the detailed playing guidance, but Wiltshire Cricket would like to ensure that we are ready to provide meaningful cricket for all audiences in the coming weeks.

Women and Girls Cricket plays a hugely important role for Clubs, Wiltshire Cricket and the ECB – therefore, in order to maximise the window for organised inter club cricket, we would now like all clubs to complete the following short survey to enable Wiltshire Cricket to put appropriate plans into place. We would very much like every W&Gs player/club to have the opportunity to play as much cricket as possible in 2020 so please ensure that the person completing the form represents all Women and Girls at the club.

COMPLETE THE SURVEY HERE - https://forms.gle/in4gGxi3QRypgS696

Please complete the survey by 9am on Friday 10th July (Please ensure only one person from you club completes this form. Communication between age group leads, ground staff, committee members etc. will need to take place before completing the survey)

In terms of a timeline for Wiltshire's W&Gs game, this is the proposed plan (assuming no further changes to government restrictions):
7th July – Club Survey Sent and Completed by Clubs
10th July – Survey responses checked and an appropriate plan communicated to clubs.
14th July – Follow Up Communications, Fixture Management
19th July – Match Play Programme Commences (Format dependent on survey responses).

Thank you for taking the time to complete the survey!
Women and Girls Cricket will be back very soon, so thank you for helping to grow and support the W&Gs game, and maintain the positive momentum. To discuss further, please contact Wiltshire Cricket's Women and Girls Club Development Officer, Sam Dent: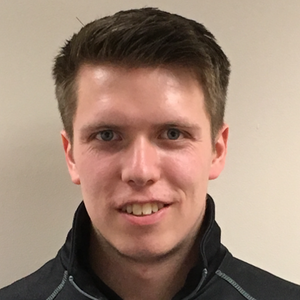 Sam Dent
Women and Girls Development Officer