Chance to Shine to continue in Wiltshire during lockdown
Despite recreational Sport being put on hold for the next four weeks we are delighted that with the educational sector remaining open we will be continuing to deliver our Chance to Shine programme across the county.
Chance to Shine have today released the following message:
Chance to Shine Schools
Government have updated their guidance which can be found via THIS LINK
We have extracted here the specific statement related to external coaching providers within schools, which states:
Schools are able to work with external coaches, clubs and organisations for curricular activities where they are satisfied that it is safe to do so. Where schools are offering extra-curricular activities (that is, before and after school clubs) they should only do so where it is reasonably necessary to support parents to work, search for work, or undertake training or education, or where the provision is being used for the purposes of respite care.
Schools should consider carefully how such arrangements can operate within their wider protective measures.
This is positive news, as it means that our programmes can still be delivered in curriculum time where it is safe to do so and the school are happy to allow external coaches on site.
In Wiltshire we are scheduled to be working in fifteen primary schools this term. We are very much looking forward to continuing to spread the power of cricket through our delivery in these schools and are grateful for the support of our schools and coaches in allowing this to happen.
If any schools would be interested in learning more about Chance to Shine, please contact Ali Goddard: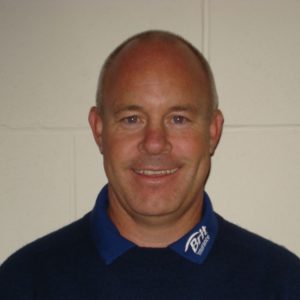 Ali Goddard
Head of Junior Cricket