Street Cricket Taster Session
Street Cricket Taster Session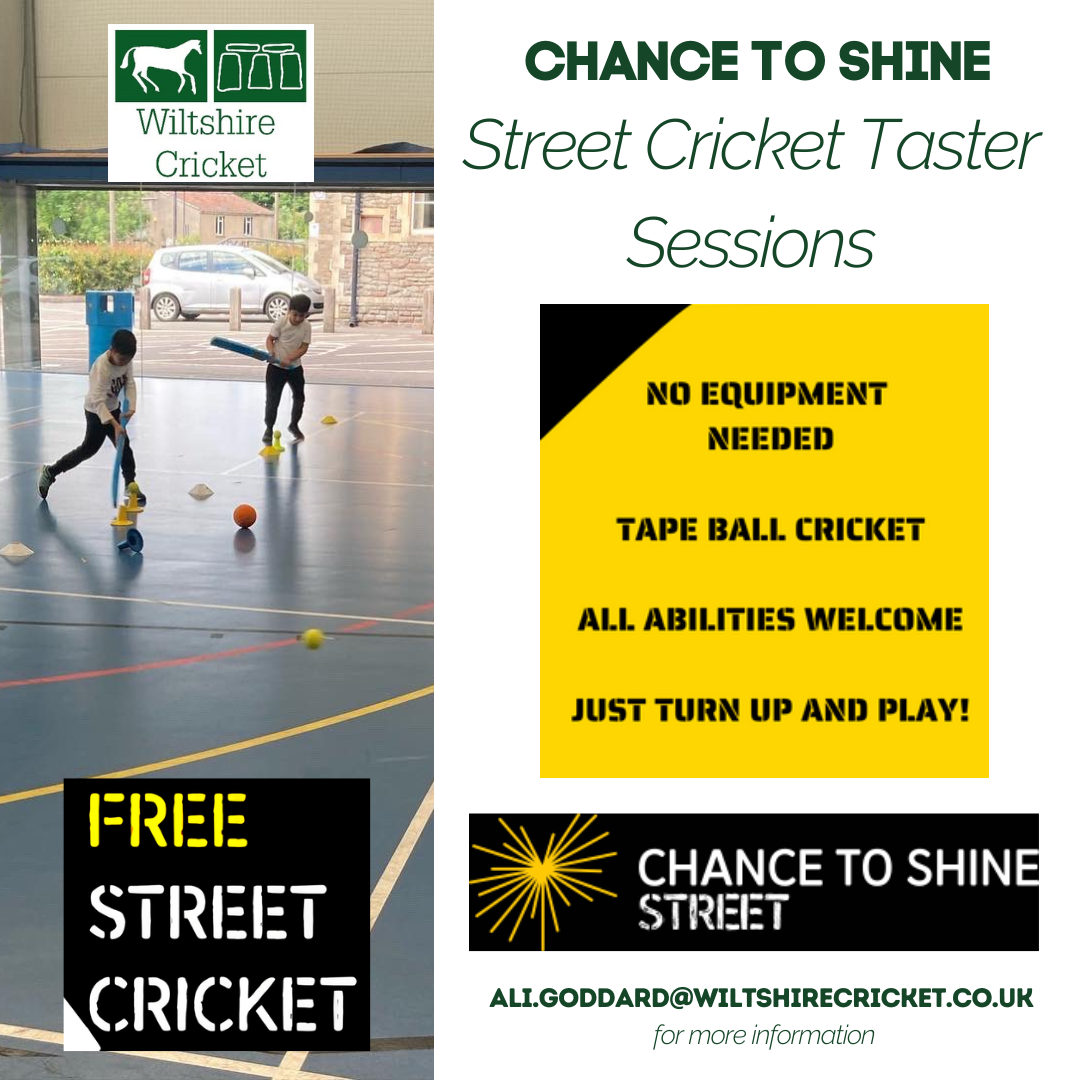 What is Street Cricket?
Street Cricket is a game very similar to Dynamos Schools cricket, however the twist is that the game can be played with a tape ball, rather than a rubber incrediball.
With the ball covered in a thin layer of tape, the ball remains light and bouncy, but with the slightly heavier weight makes the game a little quicker in comparison with others.
Street Cricket Taster Session
Wiltshire Cricket are running a COMPLETELY FREE Youth Street programme for children aged 8 to 16 at St Joseph's Catholic College on Wednesdays from 5pm to 6pm. To help promote this programme, we would like to come into Swindon schools and deliver a Street Taster session with you.
This can be a lesson, half a day or a whole day in your school, showing your children the game of Street Cricket and how fun it can be. With this programme being for children aged 8 to 16, we are happy to deliver these Street Roadshows to Primary and Secondary school audiences.
We believe that, as our Street Cricket programme runs 12 months of the year, that children may find this a great opportunity to gain some extra cricket experience without incurring any additional cost.
How does this fit in with schools?
To support our Street Cricket activity, Wiltshire Cricket are delighted to reveal your school can access a maximum of a four-hour taster booking for Key Stage 2, 3 and 4 students, this includes an opportunity to try out Street Cricket for themselves to engage and excite the children.
How to book your session
To take advantage of the taster session for your school, please contact Ali Goddard with the date and time(s) you would like. It will be first come first served so if you are interested please do get in touch: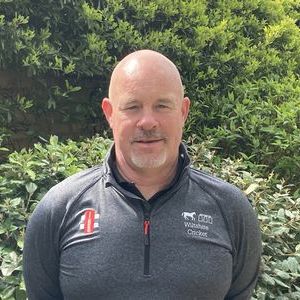 Ali Goddard
Cricket Development Manager (Schools, Junior Cricket, Coach Development)