Wiltshire Cricket launches programme of summer First Aid courses
With lockdown causing First Aid courses to be cancelled and thus many First Aid qualifications to lapse, the ECB recently granted an extension of qualifications to 30th September.
The ECB's most recent update on face to face courses can be read here. The specific wording around First Aid courses was as follows:
First Aid Courses – Face to face courses are permissible but not advisable. The ECB does not recognise online courses, in the event of qualifications which expired since 1st March 2020 these can remain valid until 30th September 2021.
With the above policy confirmed, Wiltshire Cricket has now launched a summer programme of courses for coaches and managers and is pleased to share details of the following courses:
Upcoming courses
| | |
| --- | --- |
| Venue | Stanley Park Sports Ground, Stanley Lane, Chippenham, SN15 3RP |
| Date | Wednesday 30th June 2021 |
| Time | 6pm - 9pm |
| Cost | £40 per candidate |
| Booking | Click here to register |
| | |
| --- | --- |
| Venue | Beversbrook Sports Facility, Beversbrook Road, Calne, SN11 9FL |
| Date | Tuesday 27th July 2021 |
| Time | 6pm - 9pm |
| Cost | £40 per candidate |
| Booking | Click here to register |
| | |
| --- | --- |
| Venue | Beversbrook Sports Facility, Beversbrook Road, Calne, SN11 9FL |
| Date | Thursday 26th August 2021 |
| Time | 6pm - 9pm |
| Cost | £40 per candidate |
| Booking | Click here to register |
| | |
| --- | --- |
| Venue | Stanley Park Sports Ground, Stanley Lane, Chippenham, SN15 3RP |
| Date | Wednesday 22nd September 2021 |
| Time | 6pm - 9pm |
| Cost | £40 per candidate |
| Booking | Click here to register |
For more information on courses, please contact Karen Smith: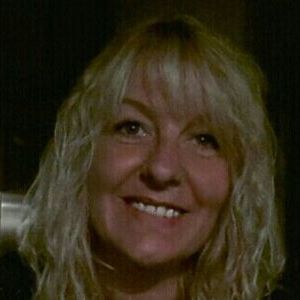 Karen Smith
Administrator