Wiltshire Cricket Limited recruiting for new Non-Executive Directors
Wiltshire Cricket Limited are looking to recruit up to four new Non-Executive Directors who will drive the development of the recreational game in Wiltshire and help to deliver the ambitions of our 'Driving Cricket's Future' strategy.
Our vision is to 'Inspire a lifelong love and involvement in cricket for all of Wiltshire'. At Wiltshire Cricket we are responsible for cricket across the county; from cricket in schools, clubs, and the community, through to the National Counties 1st XI and talent pathway teams. We are committed to ensuring that cricket becomes a game that is truly accessible for all and through this process we aspire to become a Board that is representative of the county and communities we serve. We invite applications from anyone who is passionate about making a difference in their community through sport.
We welcome applications from those with previous Board experience as well as those for whom this may be their first venture into this type of role. Experience of cricket is beneficial but not essential; we are also keen to hear from people who have energy and enthusiasm for the impact that sport and charity activities can have in the community. We encourage applications from people who are currently underrepresented in Board roles within cricket, included but not limited to female, those from ethnically diverse communities, and disabled candidates.
This is an opportunity to join the Wiltshire Cricket team at an exciting time in our history and we hope that the advert below will provide you with more details about what we are looking for.
Wiltshire Cricket Limited Non-Execitive Director Advert and Terms of Reference
If you would like to be considered for a Non-Executive Director, then please send a covering letter with your CV to karen.smith@wiltshirecricket.co.uk by close of play on Sunday 23rd May. Within your covering letter we would be interested to know where you learned about the role. Please detail your experience and expertise, the skills you will bring to the role and how you will be able to specifically support Wiltshire Cricket Limited to further develop and progress.
Alternatively, if you have any questions, or would like to discuss any accessibility requirements you may have, then contact Pete Sykes: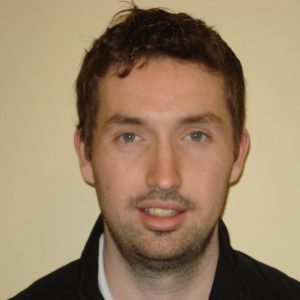 Pete Sykes
Managing Director