Thank you event held to recognise volunteers and celebrate achievements of All Stars and Dynamos Cricket in Wiltshire in 2021
Devizes Town Hall was the venue for the first of Wiltshire Cricket's Grassroots Cricket Awards, where the achievements of our clubs in delivering All Stars Cricket and Dynamos Cricket in 2021 were celebrated!
Against the backdrop of the challenges of Covid-19, Wiltshire Cricket is hugely proud of the collective achievements of the club and volunteer network in delivering some fantastic figures in 2021. Here are just some of those headline figures: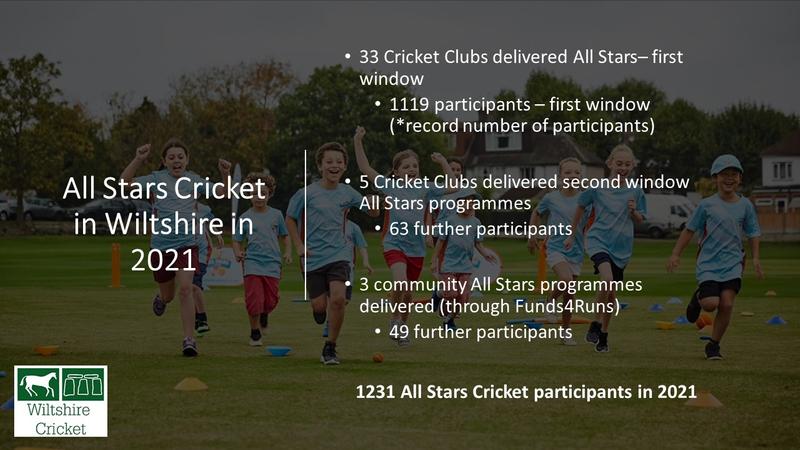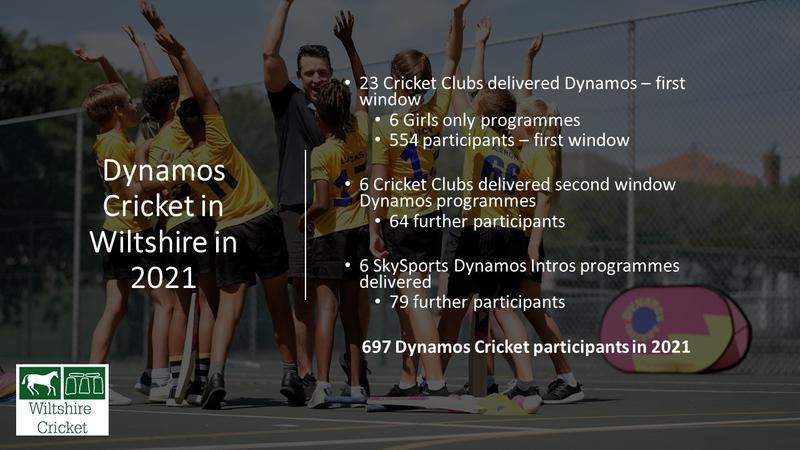 As the figures above show, through the collective efforts of 33 cricket clubs, as well as some generous support from LV= Funds4Runs and SkySports, we have delivered All Stars and Dynamos Cricket to a total 1928 children aged between 5-11; providing them with a wonderful experience of Cricket as we aim to inspire a lifelong love and association with the game.
Of course, none of this would have been possible without the people that actually deliver the programmes, and on that note we were delighted to be able to say thank you to the club volunteers and activators who were responsible for bringing these programmes to life in 2021. Here are some photos of just a few of those clubs who we were able to recognise at our first Grassroots Cricket Awards event.