Swindon's Chance to Shine Street Cricket programme is back!
With 2022 now underway, Wiltshire Cricket are pleased to be re-launching our Street Cricket Programme in Swindon.
Street Cricket, supported by Chance to Shine, is an initiative that uses cricket to increase aspiration, promote social cohesion and create opportunities in diverse communities. There are currently 211 Chance to Shine Street projects across England, of which, one of them is in Swindon and we're delighted that we are now able to restart this programme, having pressed 'pause' for the recent pandemic.

Prior to the covid-19 pandemic, our Street Cricket Project was becoming very successful and participants were delighted to be involved with weekly sessions, attend competitive tournaments in Bristol, and receive opportunities for T20 tickets and much more. As we look to rebuild and restart our Street Cricket project, Wiltshire Cricket would be very appreciative of any local support from Cricket clubs to promote the project/programme to local communities and families.
For more information about Street Cricket, please visit the Chance to Shine Street Cricket web page
Swindon Street Cricket Programme Details
Where: St Joseph's Catholic College, SN3 3LR (In the Gym)
When: Wednesday Afternoon's
Time: 5pm – 6pm
Cost: FREE
Ages: 8 – 11, boys & girls
If you'd be interested in finding out more or registering your attendance, please contact either Sam Dent or Aled Evans: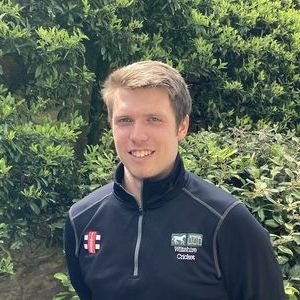 Sam Dent
Cricket Development Manager (Clubs, Programmes, Women's and Girls)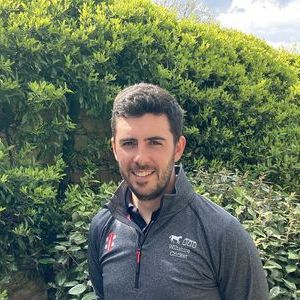 Aled Evans
Community Coach / All Stars Champion