Girls Cricket Taking Off in Wiltshire
Cricket is a game for all...and the girls in Wiltshire are certainly proving this to be the case!

As Girls Cricket grows in popularity, 2021 sees the launch of a formalised offer for the first time, adding to the existing competitions for women's cricket!

Despite the current challenges caused by the global pandemic, numerous affiliated clubs attended a virtual fixtures evening on Thursday 21st January, whereby an impressive amount of girls cricket events were scheduled for the 2021 season.

This was the first event of the year dedicated to girls cricket and the first time ever that girls cricket has recieved a formalised offer of festivals and an U13 Hard Ball League, in Wiltshire.

Wiltshire Cricket's W&Gs Development Officer says "This is a hugely exciting time for Girls Cricket in Wiltshire, despite the current situation. We are staying positive and optimistic that the 2021 season will allow our young cricketers to experience their first formalised offer! This is a big step in establishing a sustainable and popular club cricket environment for girls, which we hope to expand into other age groups and to more clubs in years to come!".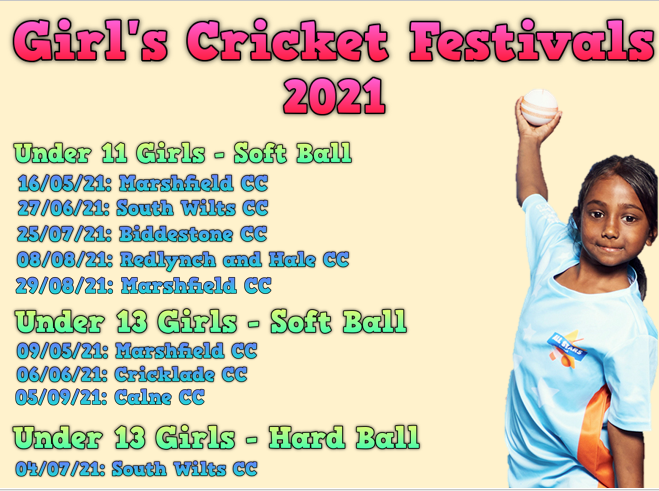 The summer schedule of festivals and league dates (U13s) are well placed to run alongside the ever-popular ECB initiatives; All Stars Cricket and Dynamos Cricket.

In particular, the new Dynamos Cricket is recieving lots of attention for it's ability to be a 'Girls-Only' programme for some clubs. These club-led, ECB programmes provide an exciting starting point for young cricketers. Combined with the new formalised Girl's Cricket offers in Wiltshire, every girl from aged 5-13 can now be involved with Club Cricket and County Age Group Cricket (U11s+). From age 14, there is the opportunity to take part in the Women's Soft Ball Events and Women's Hard Ball League (also new for 2021).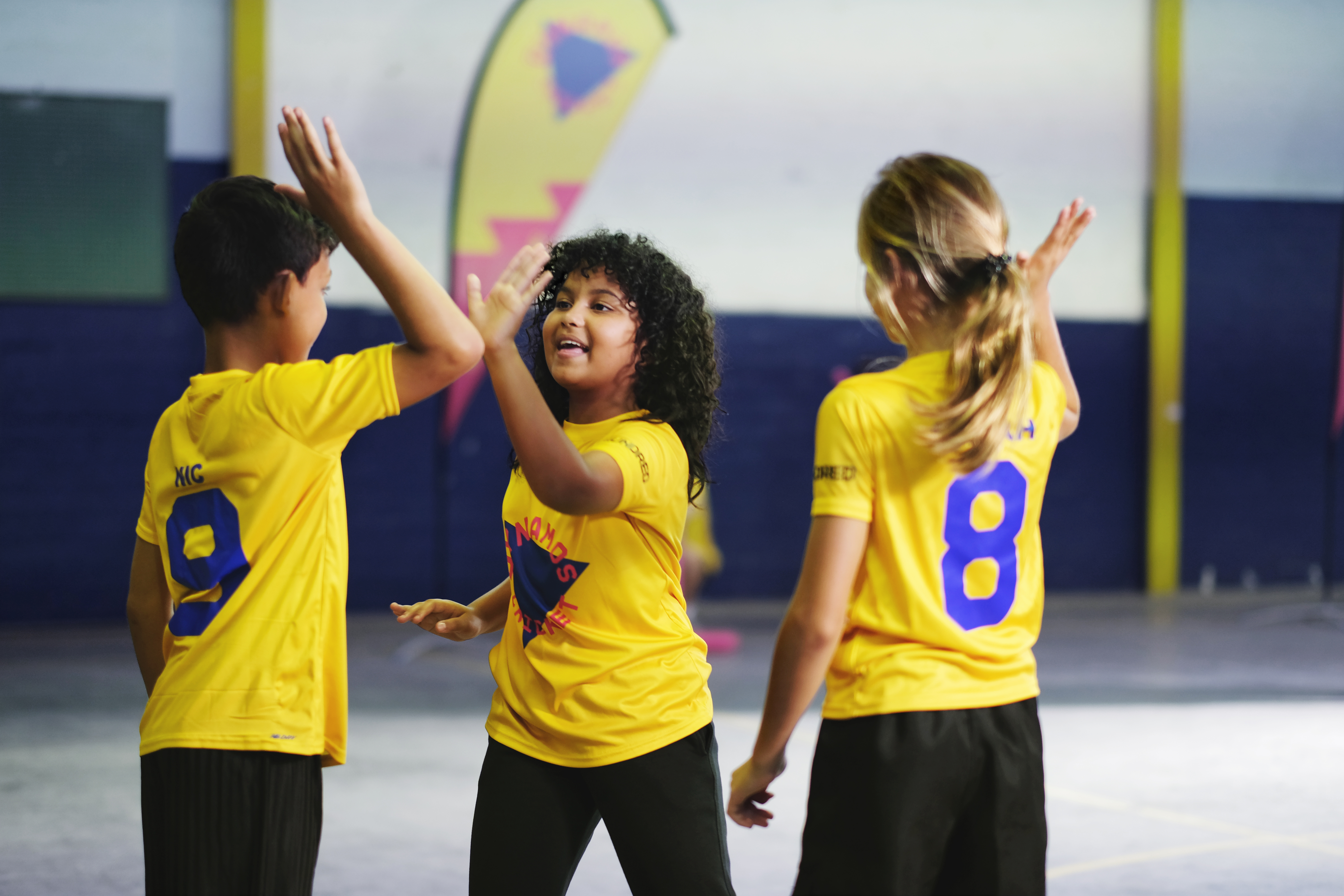 A enormous amount of work and planning is taking place behind the scenes at Cricket Clubs, County Boards, Regional Centres and ECB to provide more opportunities for female cricketers to practice, participate and compete at all levels. The game of cricket is definitely a game for all!

Wiltshire Cricket is also delighted to continue working with Western Storm to enhance our offer for County Age Group players, amongst ECB, Lady Taverners and Chance to Shine, which all compliment our existing schools and club cup competitions.