Devizes CC come out as victors in rescheduled 2021 Women's Hard Ball Premier League Final
Devizes CC played host to the rescheduled 2021 Wiltshire Premier League Finals Day, with Devizes coming out as winners; defeating Royal Wootton Bassett by 9 wickets.
Batting first, Royal Wootton Bassett posted 77-7 from their 20 overs, but this did not prove enough as Devizes chased down the target for the loss of just one wicket inside 13 overs.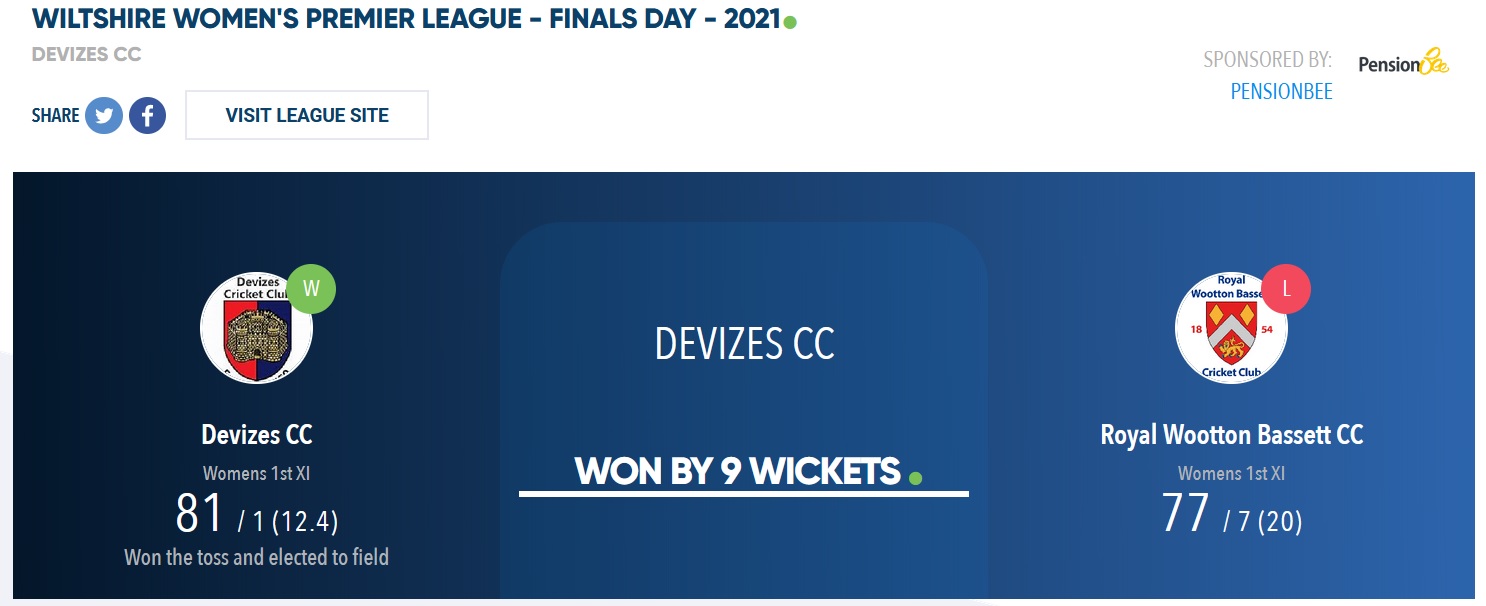 This finals day brings to a conclusion the Wiltshire Women's Hard Ball competition from 2021, which saw Devizes and Royal Wootton Bassett finish in the top two positions of the Premier League.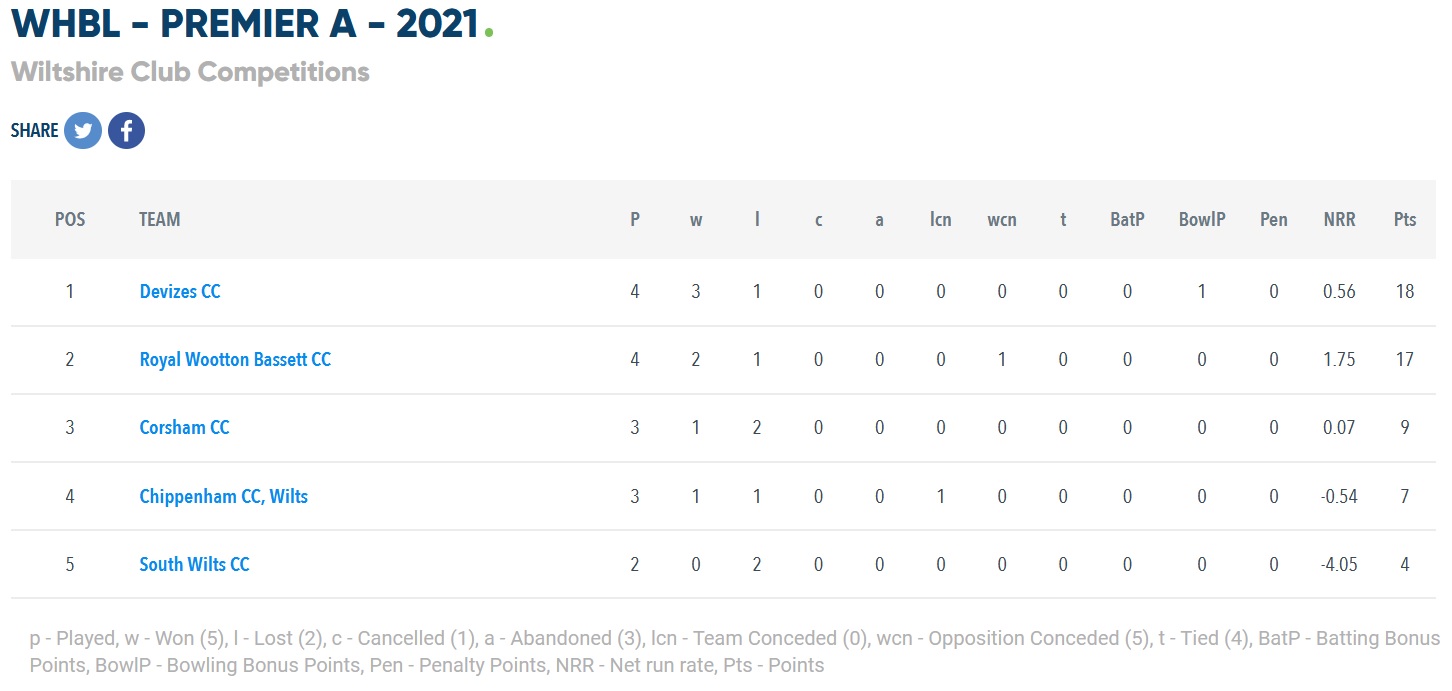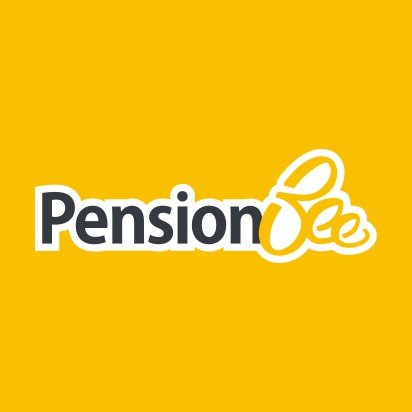 With the 2022 season now well underway, Wiltshire Cricket is delighted to be offering a range of competitions for Women's and Girls club teams, including:
In addition to this, there are a wide range of Women's Soft Ball festivals taking place across the county.
Finally, we would like to thank our sponsors of Women's and Girls club competitions; Pension Bee for their continued support.
If you or your club would like more information on Women's and Girls club competitions, please contact Sam Dent: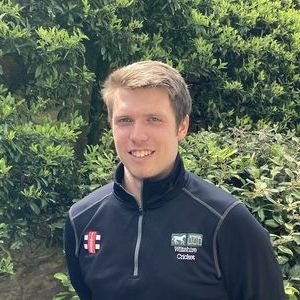 Sam Dent
Cricket Development Manager (Clubs, Programmes, Women's and Girls)