ECB CA - Spin Bowling Workshop for Coaches with Mark O'Leary - Saturday 9th December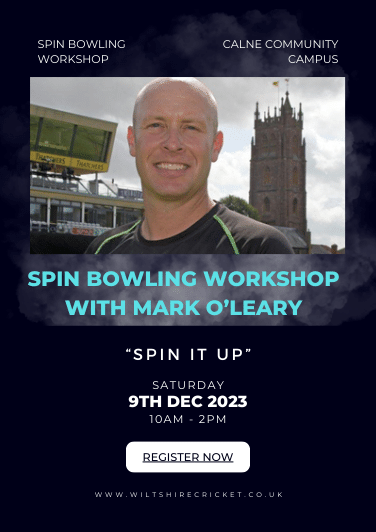 Wiltshire Cricket are delighted to be able to announce that we are running a specialist Spin Bowling coaching workshop for coaches in December.
Mark O'Leary will be with us delivering a practical "Spin It Up" coaching workshop on his thoughts and ideas on creating wicket taking opportunities with spin.
The workshop is on Saturday 9th December from 10am-2pm at Calne Community Campus, SN11 0SP.
Mark O'Leary is a Level 4 Coach, ECB Coach Developer and a hugely experienced spin bowling coach. Currently Assistant Coach at Glamorgan CCC. His previous roles include Western Storm and Cardiff MCCU Head Coach.
If you want to see him at work delivering some information on wrist spin variations, take a look here - https://x.com/sparkyoleary1/status/1647575169123196928?s=46&t=wWluR5ybOa6xMHHjjaBSKw
Places are limited and cost a very reasonable £10 per place. So in order to secure your place, please register via https://booking.ecb.co.uk/d/x1qnnv
Feel free to send onto any other coaches within your club/organisation who may be interested
This is a first come first serve opportunity for ECBCA members and non-ECBCA coaches alike.
For more information, please contact Ali Goddard: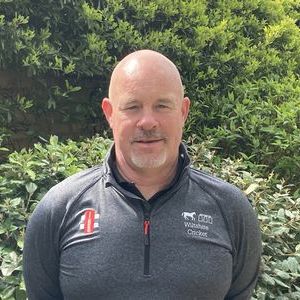 Ali Goddard
Cricket Development Manager (Schools, Junior Cricket, Coach Development)