Find a Fixture
Play-Cricket - Find a Ground, Find a Fixture:
Play-Cricket.com has a new functionality - The Find a Fixture and Find a Ground function which is now available through cricket clubs Play-Cricket.com sites.
The Find a Fixture service will assist teams in arranging fixtures, posting a team's request to have a fixture as well as a club looking to fulfill a fixture. The Find a Ground service will provide clubs who have their own facilities the ability to post their ground(s) availability, which will allow teams to find venues to host fixtures. This function can also provide clubs with the potential for an increased income stream through facility hire and increased engagement with their club.
To find out more about how you can obtain a play-cricket website if you dont already have one, please contact Pete Sykes: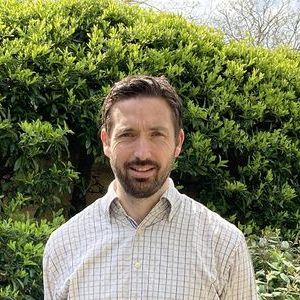 Pete Sykes
Managing Director
Club Fixture Secretaries
Another means by which clubs can find fixtures is by emailing the Wiltshire Cricket office with your required fixture dates. We will then send out an email to all affiliated club fixture secretaries.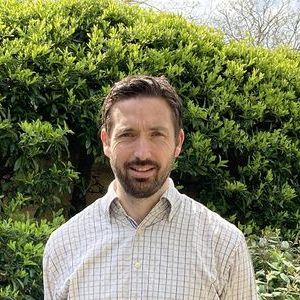 Pete Sykes
Managing Director