Wiltshire Seniors
Wiltshire Cricket has a thriving and growing Seniors club. Currently we have two teams playing at 50+, 60+ and 70+ age groups. All play in formal leagues against other southern and south-western counties and we have had some notable successes.
Wiltshire Cricket has made clear its significant commitment to developing the senior teams. The Wiltshire Cricket Strategy for 2020 - 2024 sets out the aspiration for a Women's Seniors team and additional Men's teams at 60+ and 70+ over the next five years, as well as encouraging those over 45 to continue playing, return to the game or take it up for the first time.
We will also need more scorers and umpires.
To join the Wiltshire Seniors or for more information about the Seniors, please contact Nigel Hill: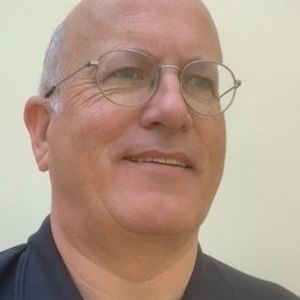 Nigel Hill
Wiltshire Seniors Secretary
Alternatively, visit the Wiltshire Seniors website or follow their fixtures and results