Wiltshire Cricket Club Affiliation 2021
Wiltshire Cricket has launched its affiliation packages for 2021 with a request for clubs to complete their club information return and pay their affiliation fee for this year.
More information for clubs can be found below:
Affiliation Packages 2021:
As with previous years, we will operate four different categories of affiliation. For full information on these four categories and the benefits associated with them, please view our club affiliation page.
Please note that we have held affiliation payments at the same level as 2020. Additionally to this, we had previously issued a £5 discount to all clubs that paid for their affiliation online. As we hope all payments will be able to be made online for 2021 we have automatically reduced all affiliation amounts by £5.
Based on our understanding of your club, we have automatically placed clubs in to an affiliation category and invoiced accordingly. When clubs receive your affiliation invoice (see below), if you believe you have been placed in the wrong category please contact Pete Sykes: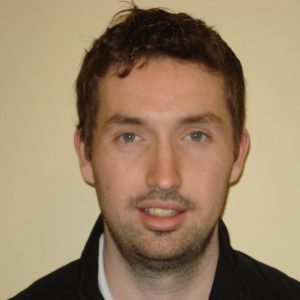 Pete Sykes
Managing Director
Collecting your Club Officer Information for 2021:
Communicating with clubs on a regular basis is very important to Wiltshire Cricket Limited, hence it is important for us to collect information on a number of different officers in every club. This is so that we can maintain an accurate club database for as many club officers as possible so that all of our communications reach the correct people and also so that we don't have to direct all communication through club secretaries.
Collecting information via play-cricket:
As we have done for the past two years, Wiltshire Cricket Limited is aiming to collect data on clubs officers using club play-cricket websites.
Clubs will have received an email from Peter Sykes regarding the process for collecting club officer information via play-cricket. However, if clubs are really against returning their club information via play-cricket then we will continue to accept a completed version of the attached club information form, which should be emailed back to pete.sykes@wiltshirecricket.co.uk. We would very much appreciate clubs completing the questionnaire within play-cricket by 28th February 2021.
Making your affiliation payment for 2021:
Part of the affiliation process for clubs involves paying a club affiliation fee, costs for which can be found in the Affiliation packages summary.
Wiltshire Cricket Limited has recently moved across to a new accounts package and as such invoices will be raised and issued through this system. We will be sending these invoices to clubs next Tuesday, 9th February 2021. Where we have a current treasurer email address for your club on our database this invoice will be sent to the treasurer. For a small number of clubs we do not currently hold an up to date treasurer contact. For this small number of clubs, the secretary will receive the invoice. The invoices will be due for payment within 28 days, so by Tuesday 9th March 2021.
Many thanks to all clubs for their cooperation with the affiliation process for 2021. Any questions regarding club affiliation should be directed to Peter Sykes: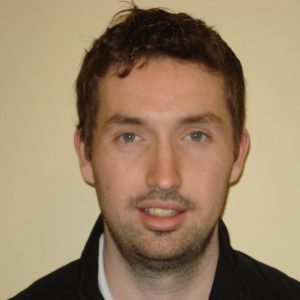 Pete Sykes
Managing Director