Girls Outdoor Festivals
Throughout the summer months, Wiltshire Cricket provide a series of evening and weekend festivals for under 11 and under 13 girls. These 3-hour festivals are designed to maximise participation and follow the generic ECB Pairs Cricket regulations.
At each festival, the host venue will not only provide a playing opportunity for the teams but will likely ensure the off-field activities excite and engage the young cricketers too. Some of these activities may include music, food and drink, raffles, competitions and much more. The soft-ball festivals are open to players of all experiences, encouraging new players to take part as well as retaining the current players. The hard-ball festivals are more specifically targeted at regular female cricketers, looking to develop their skills.
If your under 11 or under 13 girls cricket team would like to host or participate in a summer festival, please see our online Women and Girls Cricket Calendar or contact Sam Dent for more details: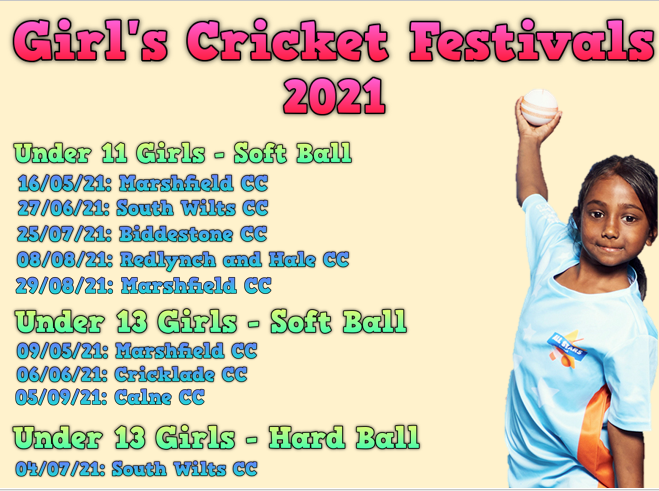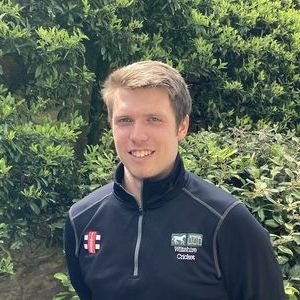 Sam Dent
Cricket Development Manager (Clubs, Programmes, Women's and Girls)