Primary School Competition
Running annually through May and June, the ECB Kwik Cricket competitions present opportunities for schools to play structured matches at district level against similar sized schools. Successful schools qualify for the County Finals which take place during the last week of June at Trowbridge Cricket Club. The ultimate County Champions make their way to the regional finals at The Ageas Bowl.
In Wiltshire, we run two of the ECB Kwik Cricket competitions:
What is Kwik Cricket?
Kwik Cricket is a fully inclusive format of the game, played in schools, where the emphasis is on participation and enjoyment. It is specifically tailored for children up to the age of 11, but it can also be played recreationally by anyone.
Which schools are eligible?
The Year 6 Mixed and the Girls Kwik Cricket competitions run in Wiltshire are open to state primary and middle schools throughout the county.
How to play - the rules
Each Kwik Cricket team has eight players (both girls and boys) and bats for eight overs. Games are played with a plastic bat and ball.
The latest rules for the competition can be found here.
For more information on ECB Kwik Cricket, including how to enter, please contact Ali Goddard: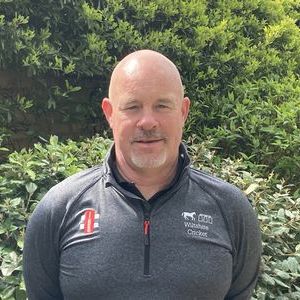 Ali Goddard
Cricket Development Manager (Schools, Junior Cricket, Coach Development)