Chance to Shine
Chance to Shine is a national charity that aims to give all children the opportunity to play, learn and develop through cricket. Chance to Shine believe that cricket can help to develop the personal, social and physical skills of the 500,000 children that we work with every year.
Chance to Shine in Wiltshire
Wiltshire Cricket is funded by Chance to Shine to deliver Cricket in schools. Our focus is to send coaches in to school to support the delivery of cricket coaching. Additionally, as well as the physical benefits of regular activity, we use cricket to teach children important key life skills that will help them beyond the playground. Through the values of cricket, we teach children about respect and fair play.
We have a menu of programmes available for schools to access via our Chance to Shine funding:
Key Stage 1 Full Schools Programme, consisting of:

Six week programme of cricket coaching
A classroom based Learn lesson
An induction visit from one of our coaches
An assembly
Access to either an informal teacher training session or an ECB Cricket for Teachers course

Key Stage 2 Full Schools Programme, consisting of:

Six week programme of cricket coaching
A classroom based Learn lesson
An induction visit from one of our coaches
An assembly
Access to either an informal teacher training session or an ECB Cricket for Teachers course

Key Stage 1 or Key Stage 2 Cricket Roadshow visit - this is a one off visit to your school during which we will:
Each year, all of our offers are promoted directly to schools via regular emails. However, if you would like to enquire about receiving support through Chance to Shine in your school, please contact Ali Goddard: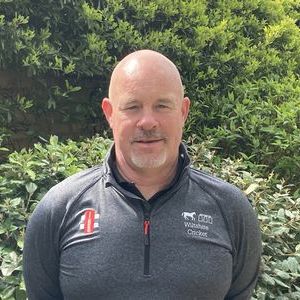 Ali Goddard
Cricket Development Manager (Schools, Junior Cricket, Coach Development)