UK Border Agency Health and Safety Assessment
UK Border Agency Health and Safety Assessment
Upcoming Assessment
It is a requirement to hold a current Safeguarding and Protecting Children (SPC) qualification.
These are valid for a period of three years and online courses can be booked through the following:

Wiltshire and Swindon Sport. Please click here to find an online course.
UK Coaching. Please click here to find an online course.

Once you have attended and completed the course, please send a copy of your certificate to Karen Smith, details given below.
If an SPC course has previously been attended and it is due for renewal, the online Safeguarding for Specialist Roles course can be completed. Please click here to register on a course.
After a recent review of operations and a period of piloting the following changes are being made to the process and assessment of the UKBA Health and Safety Assessment:
Photo identification must be presented by candidates and verified by the assessor
Candidates will not receive a copy of the question paper in advance of the session
The Assessor will read each question and can only repeat each once
The Assessor will mark each answer given, but will not reveal if they are correct or not
The Assessor is then allowed to "rephrase" any questions that were marked as incorrect to check for understanding, and re-ask the question as necessary
Final marks and assessment outcomes will be shared with candidates and results updated by Wiltshire Cricket and certificates requested
As well as being face-to-face, assessments can now also be hosted virtually on Microsoft Teams or Zoom, but not on a video call such as FaceTime.
For more information or for further assistance, please contact Karen Smith: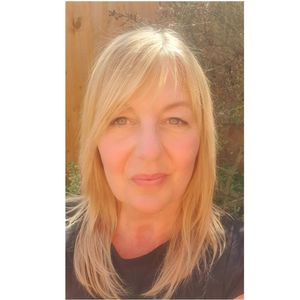 Karen Smith
Business Operations Officer