Safeguarding for coaches
The Safeguarding Young Cricketers Course (SYC) is a free online child protection course run by the ECB, involving the completion of a multiple-choice assessment.
Candidates will need to register onto the course, at which point they will receive by email the link to the online e-learning module along with their logon information.
Coaches registered onto a coaching course for the first time are automatically contacted by the ECB E-learning Team with relevant links to the online module and logon information. Coaches already holding an existing safeguarding qualification can register for the online course when it comes to renewal.
Please note that this course is only available to coaches undertaking ECB approved training courses and those renewing their existing safeguarding qualification. All Club Welfare Officers and overseas coaches need to attend the Safeguarding and Protecting Children course run by Sportscoach UK.
For more information on this course and how to register for an online course, please contact Karen Smith: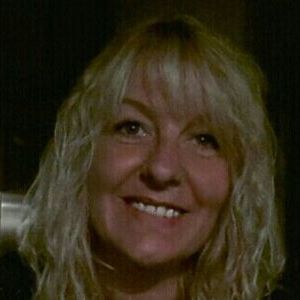 Karen Smith
Administrator