Whiteparish CC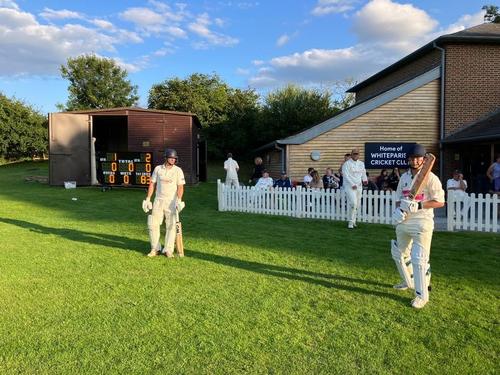 In the latter part of 2022 Whiteparish CC were successful in receiving a County Grant Fund award of £10,000 to support with the refurbishment, extension and enhancement of the club's outside seating area. This was supported under the Creating Welcoming Environments theme of the ECB scheme.
Wiltshire Cricket was delighted to support this project in recognition of the growing membership at Whiteparish CC that has been achieved as a result of the club introducing programmes such as All Stars Cricket and Dynamos Cricket for the first time in recent years. What these programmes do is broaden a club's offering and bring new families in to the club setting. It is therefore increasingly important that clubs focus on their off field facilities in order to ensure that their growing memberships enjoy the experience of watching their sons, daughters, friends or family playing Cricket.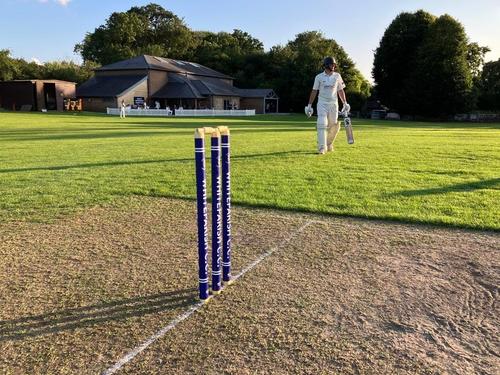 Speaking specifically of the project and the support offered through the County Grant Fund, Martin Ball from Whiteparish CC explained; "In total we managed to raise £25,000 which funded an extensive new patio area that wraps around the whole building, picket fence, planted area, new chairs, new benches and new signage which makes this feel more like a cricket viewing area. Huge thanks to Rudo and our fundraising team that have made this happen, but particularly thanks to Wiltshire Cricket for supporting the original County Grants Application which was the starting point for the whole project".
The photos accompanying this article show what the new area looks like; certainly a fantastic enhancement of the club's facilities.
For other clubs looking at the County Grant Fund as a way of enhancing facilities, please check out the details or contact Pete Sykes: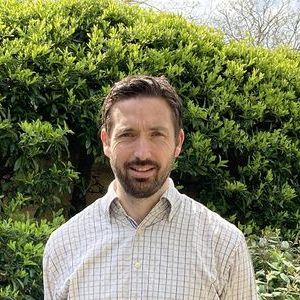 Pete Sykes
Managing Director