Winterbourne CC
Winterbourne CC
In 2022, Winterbourne CC were successful in receiving a grant under the Creating Welcoming Environments theme.
As a leading adopter of All Stars Cricket and Dynamos Cricket in recent years, Wiltshire Cricket was delighted to be able to support the club with a grant that would see a significant enhancement of the pavilion; thus creating a more welcoming experience for players, parents, children and visitors to the club. One of the key focuses of the County Grant Fund is to support clubs in developing their off field facilities so that they do justice to the fantastic work being delivered on the field. Through the before and after photos below, you will see an example of this in action:
Before Photos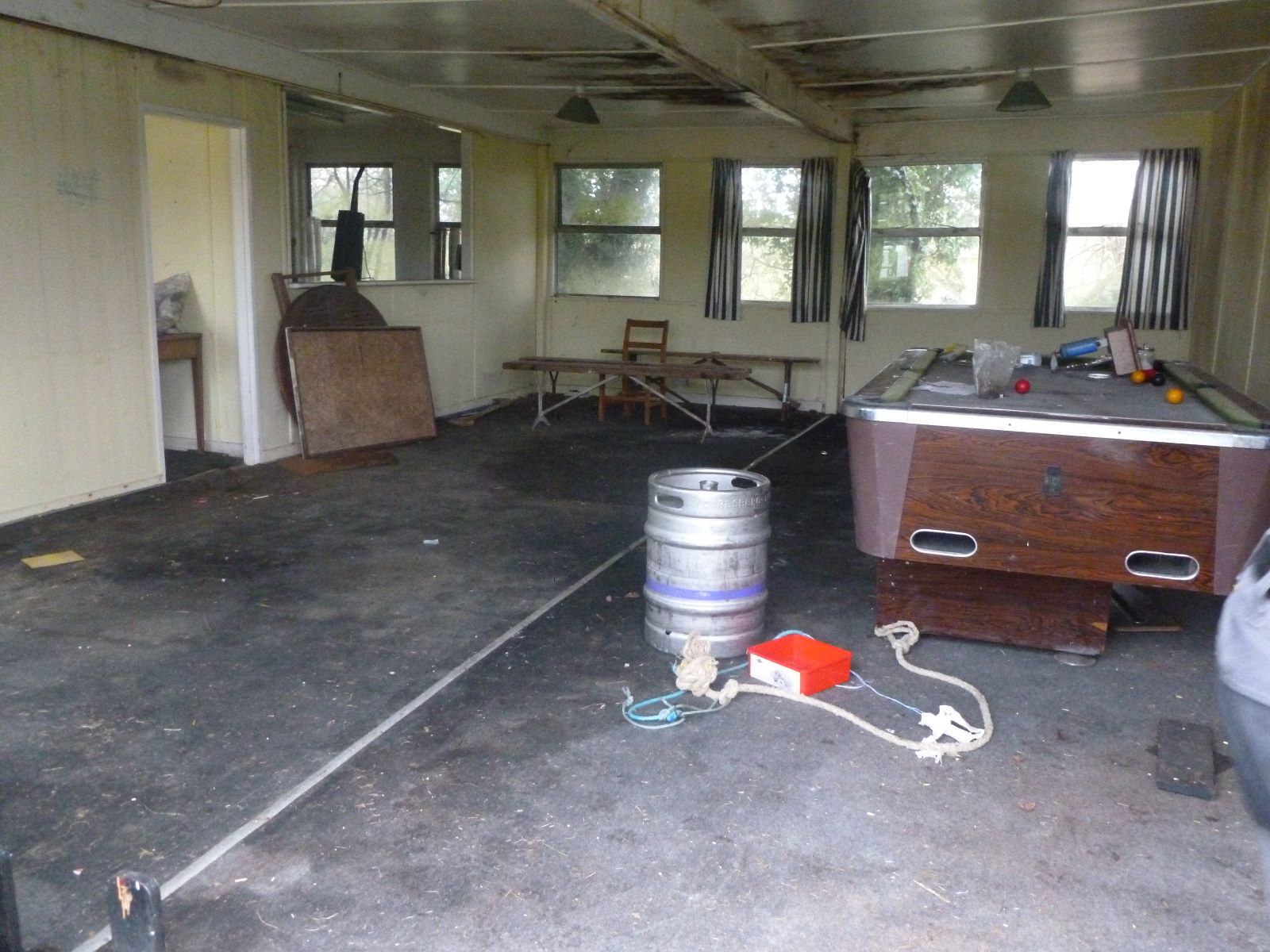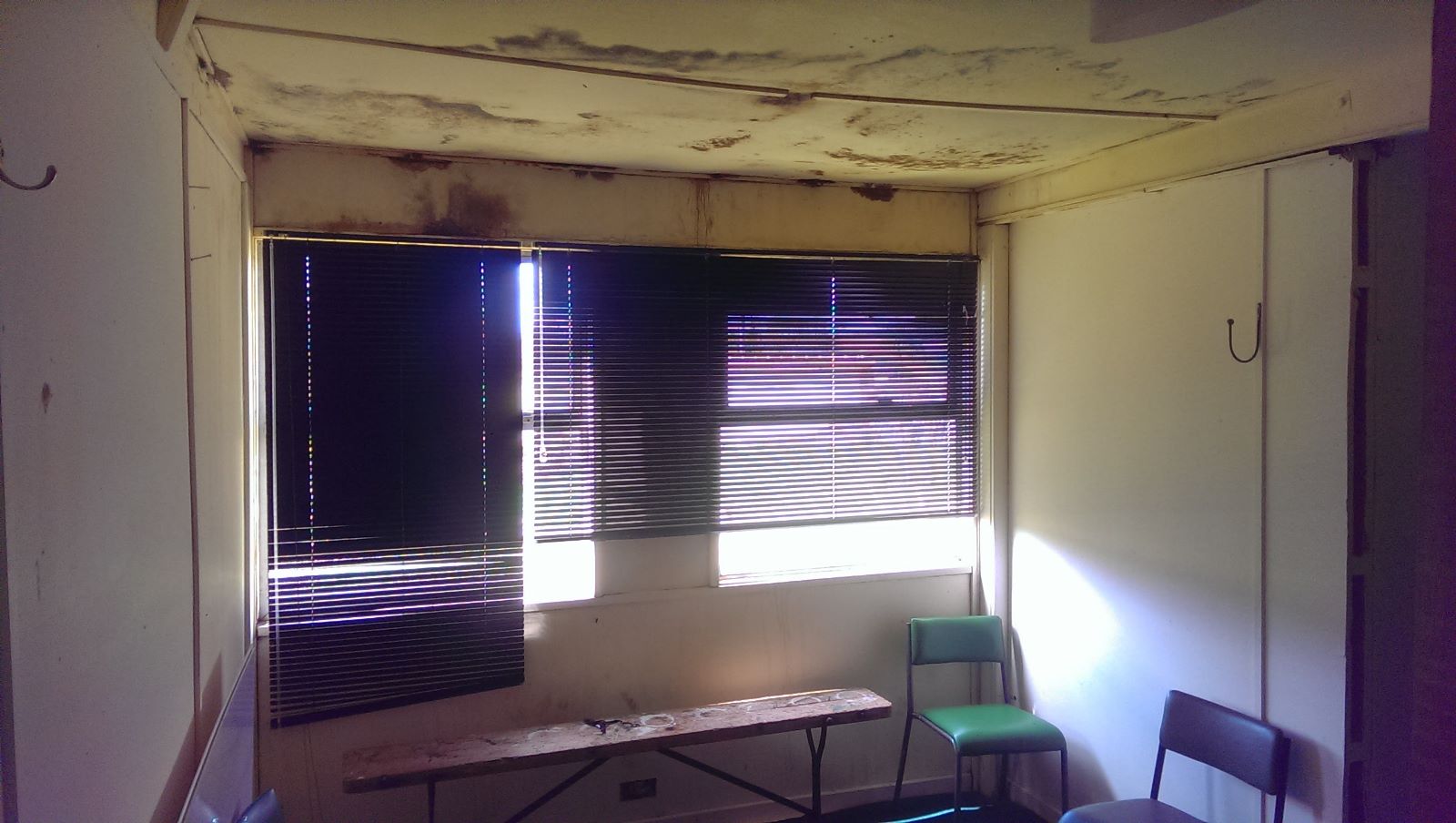 After Photos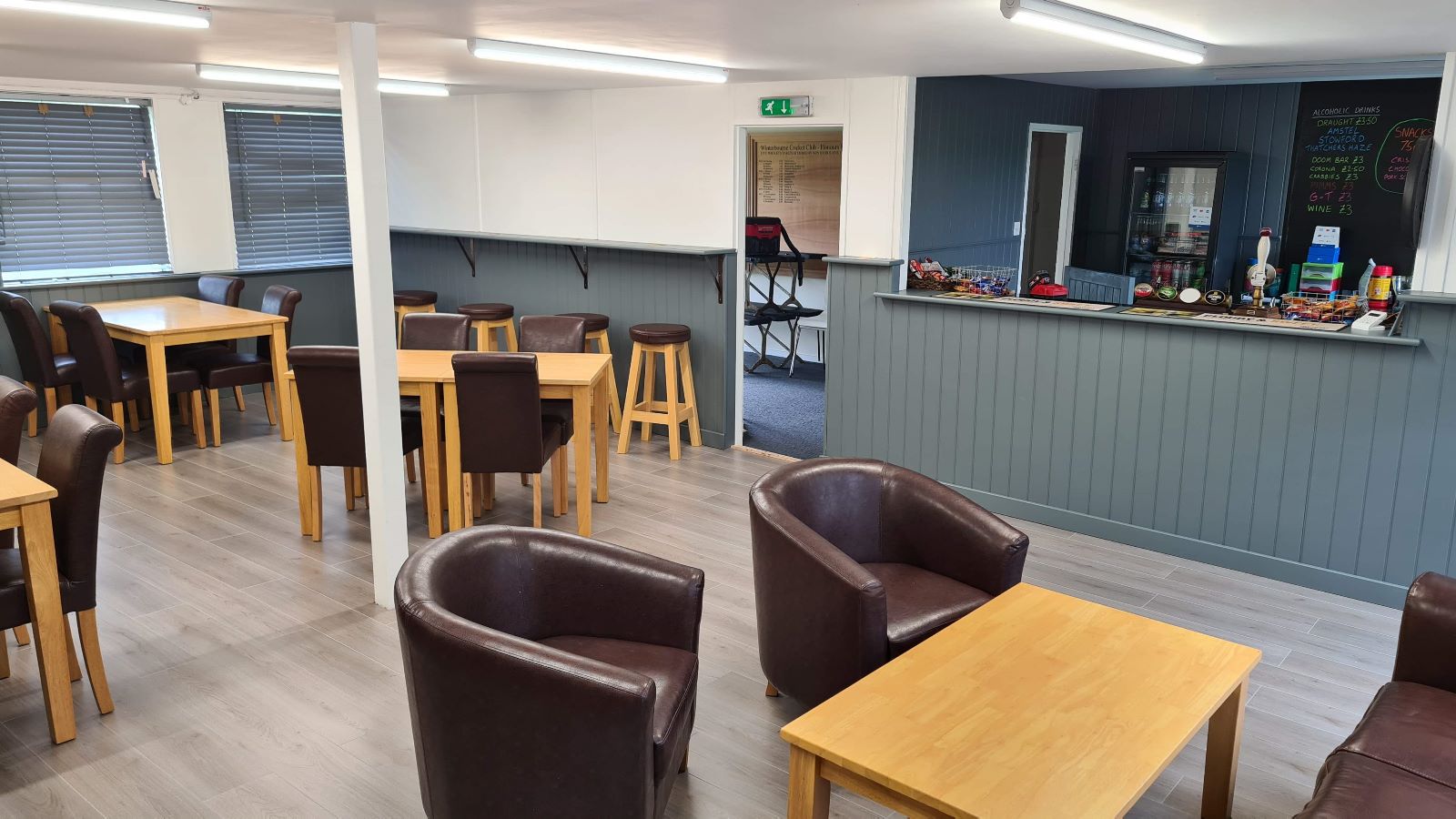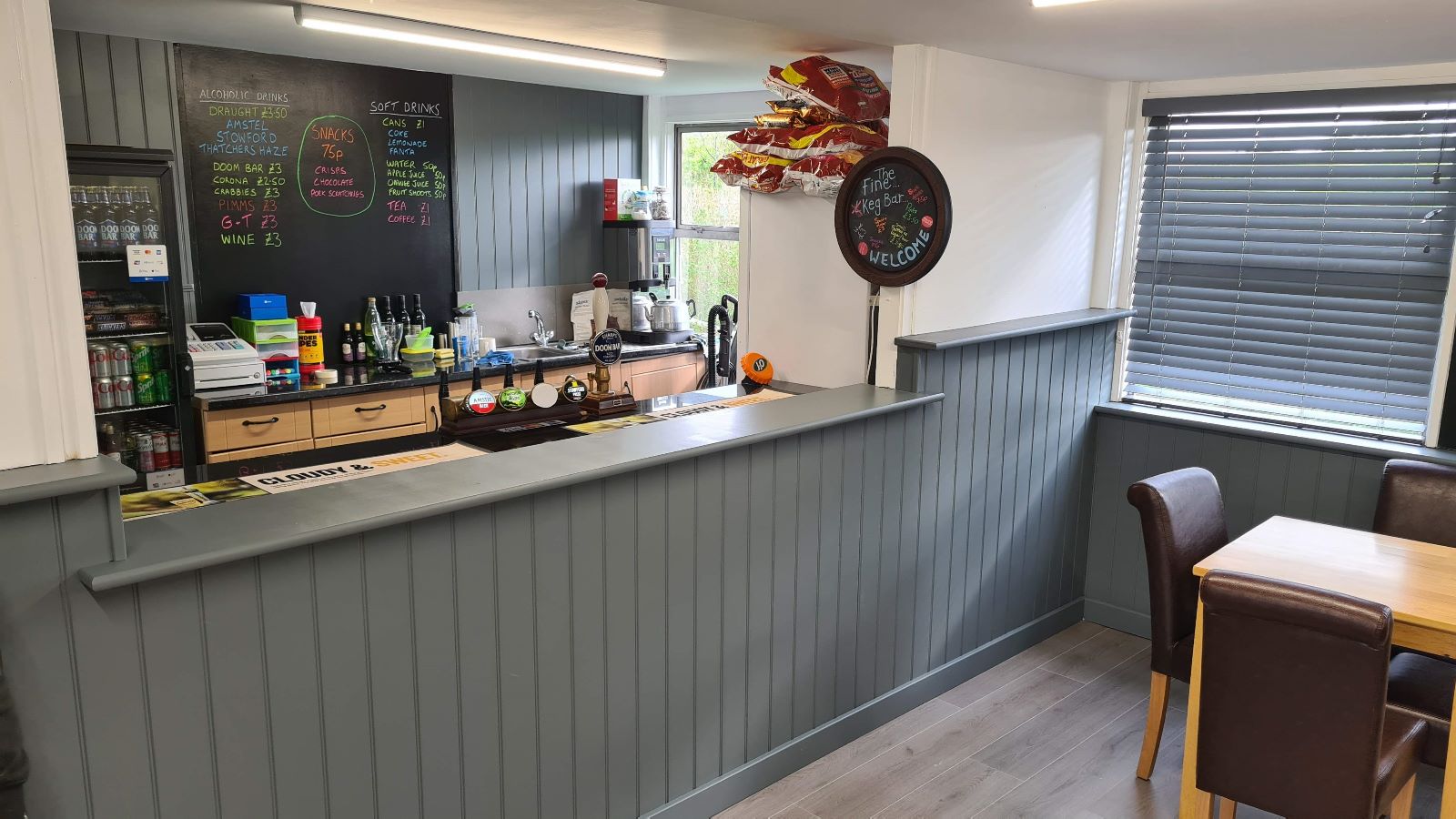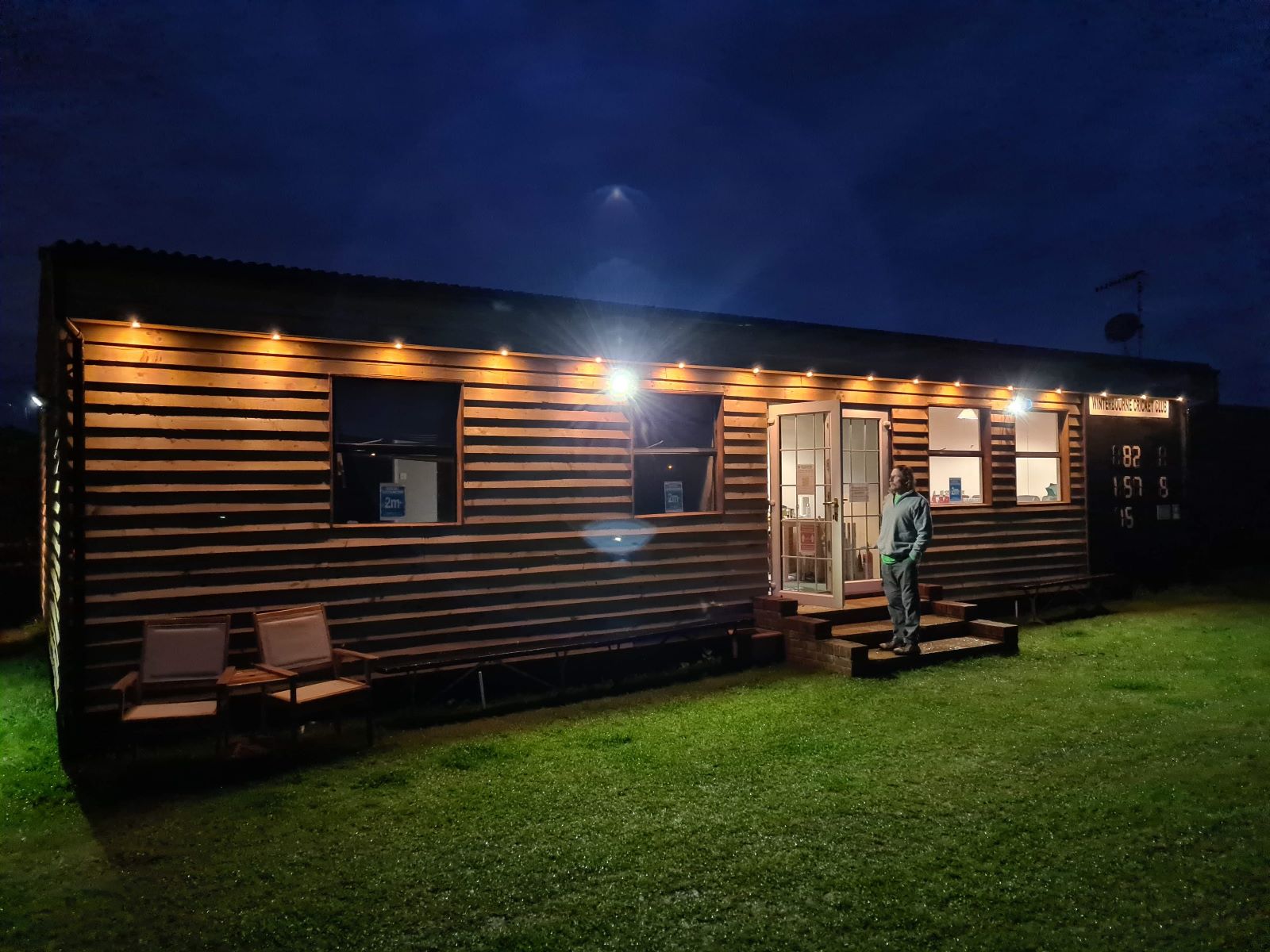 The photos above are a great example of the transformational impact that the County Grant Fund can have, and how some relatively small changes can make a big difference to the perception of a club's facilities.
Well done to all at Winterbourne CC on bringing this project to fruition. In the words of Richard Pearce from the club; "The change has been amazing, already the pavilion feels much brighter and spacious and once all the work has been completed and the pavilion has been decluttered and tidied, we should have an internal environment to match the playing surface"