Get Set Weekend
NatWest CricketForce is a nationwide initiative aimed at cricket clubs. The programme is designed to bring clubs and their local community closer together, and ensure they're ready for the new season.
In previous years, club projects have ranged from simple paint jobs, sight screen scrubbing, and renewed boundary fencing, to brand new changing rooms, function rooms, and even a new pavilion.
CricketForce encourages cricket supporters, their friends and families to give something back to their local community cricket club by volunteering to undertake major renovations to clubhouses and grounds, typically over a special weekend before the start of the cricket season.
It is a great way to bring the club together and make sure that the club is ready for the new season. How large the project is does not matter, its about bringing the club together at the start of the season and finding new volunteers while carrying out jobs that are needed.
For more information on regstering your club for Natwest CricketForce, please contact Pete Sykes: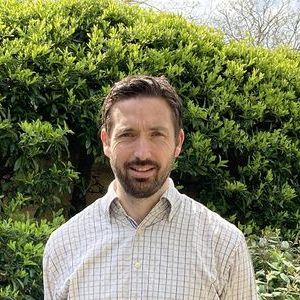 Pete Sykes
Managing Director