Grassroots Cricket Awards
Grassroots Cricket Awards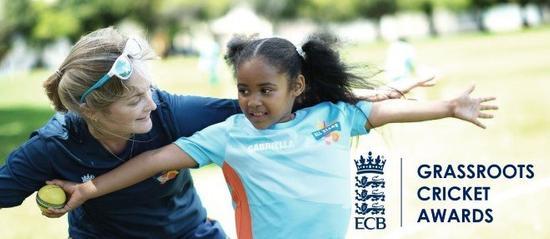 Wiltshire Cricket's Grassroots Cricket Awards (replacing the previous Natwest OSCAs) look to recognise the unsung heroes of cricket in Wiltshire. These could be people who have been around at a Cricket Club for many years or people who are new to a club or role and have made a significant difference in a short space of time.
The Wiltshire Grassroots Cricket Awards are awarded at our annual awards evening in September of each year. However, prior to this earlier in the year there will be a nomination process that provides clubs with the opportunity to nominate those worthy volunteers whom the game could not do without.
The awards are a huge opportunity for all club members to say a huge thank you to those people that their club simply would not function without.
For more information on the Grassroots Cricket Awards, please contact Pete Sykes: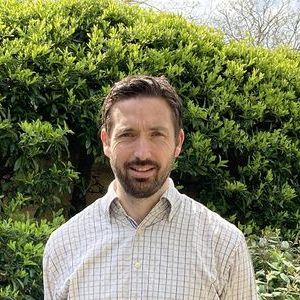 Pete Sykes
Managing Director